Dag två. Vi har varit runt på en massa visningar, jag hann med en lunch med mina besties och så har vi fotat backstagebilder, yrat omkring, frusit, shoppat MEN inte haft ont i fötterna, jag gjorde ett bra klädval idag i mina nya jeans jag köpte igår från Rag & Bone och sneakers. Så nice! Shoppade även en hallonröd omlottklänning från Helmut Lang, världens kap, så nöjd. Bilder kommer, det blev en dyr Stockholmstripp men det var länge sedan jag shoppade, har nästan enbart gått i mina ena kläder så det var roligt, jag behöver även ha med mig lite inspiration till Kina övertalar jag mig själv. Bästpåatthitta ursäkter.com
Precis som igår har kameran gått varm så fler bilder kommer. Nu har jag bytt location, bor hemma hos Simone i natt. Mys! Denna kväll spenderas framför tvn med massa godis och snacks, bra avslut på en lika bra dag!
// Day 2, went to a lot of fashion shows, had lunch with my besties, went backstage and now im chillin at my friends place with a lot of candy and snacks… Well needed.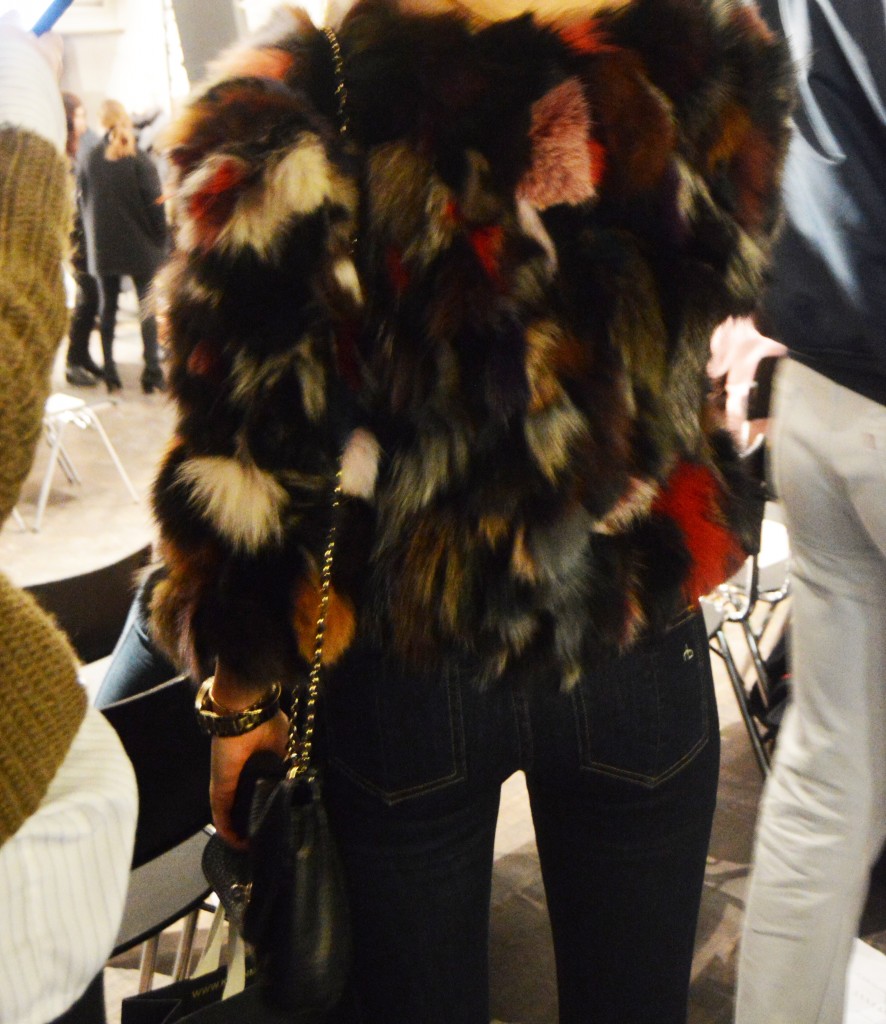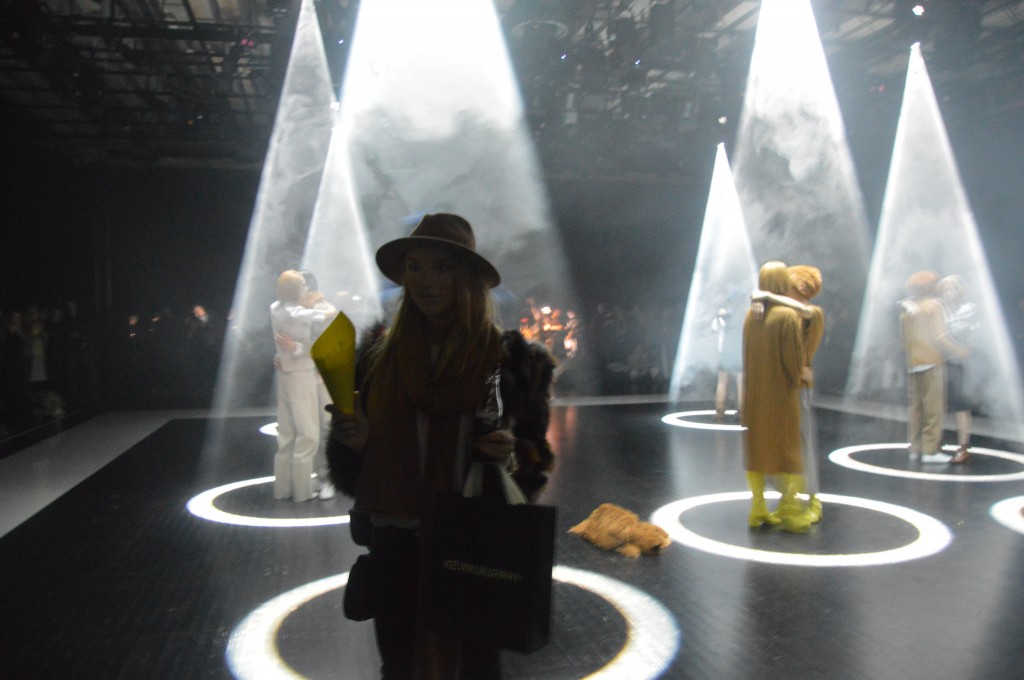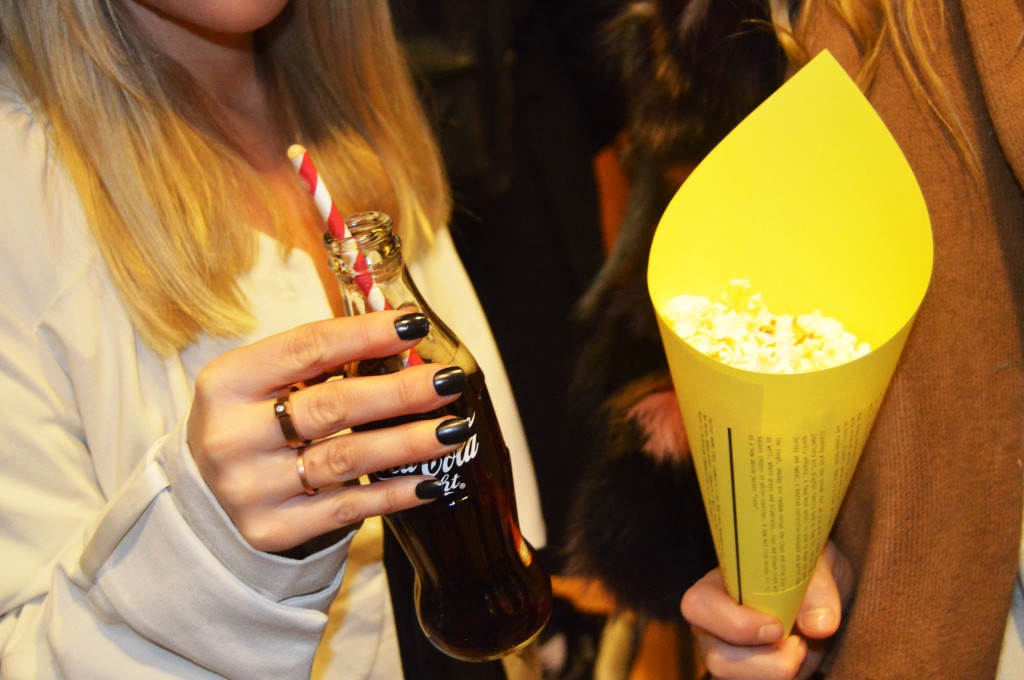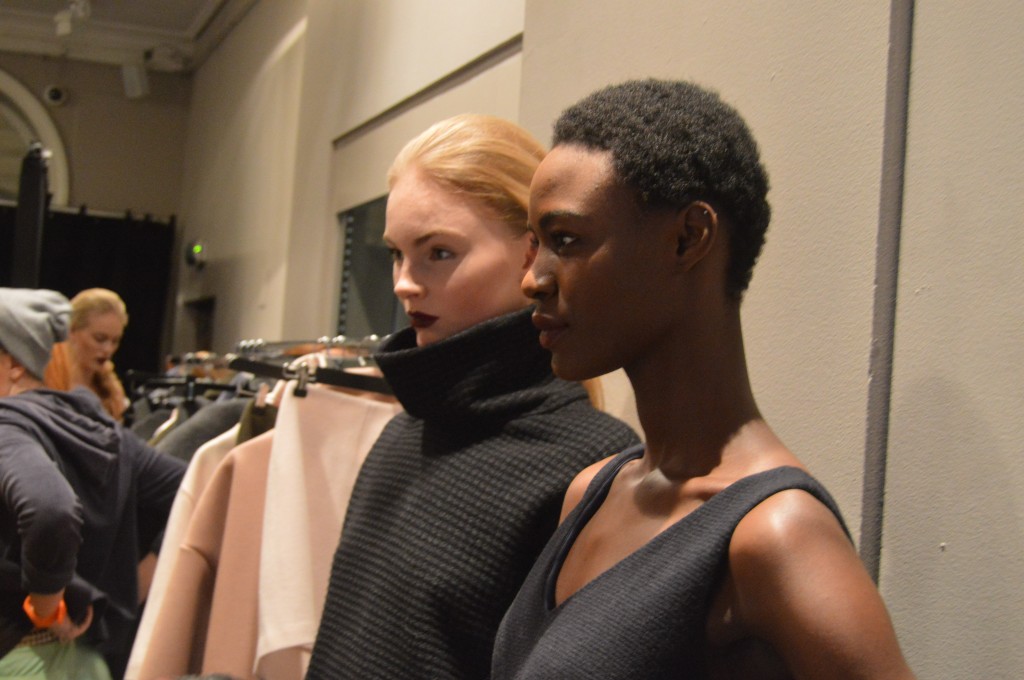 7

Responses to "DAY II."
Therese on

Annie on

Anna on

stina on

Elin on