14:19 | August 30, 2013
09.40 idag lyfte planet från Sundsvall i morse. Mellanlandade i Stockholm där jag köpte en smoothie på Joe & The Juice, det har verkligen blivit en tradition nu när jag reser så mycket. Nu är jag framme på hotellet på hotellet. Bor på Onyxen, tycker det är ett så fint hus och jag minns att frukosten var riktigt god så nu längtar jag lite till i morgon bitti. Just nu ligger jag med datorn på magen och väntar in ett avgörande telefonmöte, big news is coming up, väldigt snart också..
Jag hade tänkt smita ner på stan en sväng men jag ska försöka att inte spendera pengar, vi ska boka resor snart till i December och jag vet hur det slutar när jag går ner. Sist jag var här gick jag loss ordentligt, älskar GBG! Ikväll kör vi event i Kungsbacka, ses där?
LOVE, S
// Just arrived at the hotel. Had a smoothie from Joe & The Juice when i landed in Stockholm, tradition by now. Tonight we are doing event in Kungsbacka. Exciting!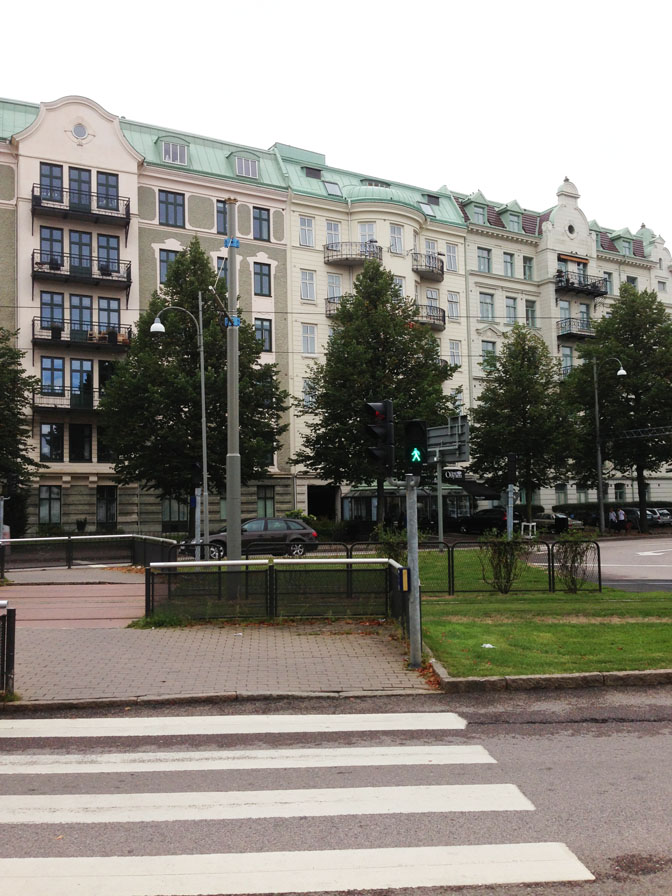 ---
---
---